Front Mounted Snorkel In Open Water
My Fellow Sharks et al,
Have you ever used a front mounted snorkel while swimming in open water???…….by keeping my head down I was totally absorbed in the moment… I was able to focus on my stroke and actually I think I swim faster??? Swam in and around Aquatic Park for about an hour and one half...I even saw my face before I was born...quite a trip….I think this might be a great tool for stroke balance and focus…but it could be scary for some in the murky waters of the bay looking at who knows what!!!!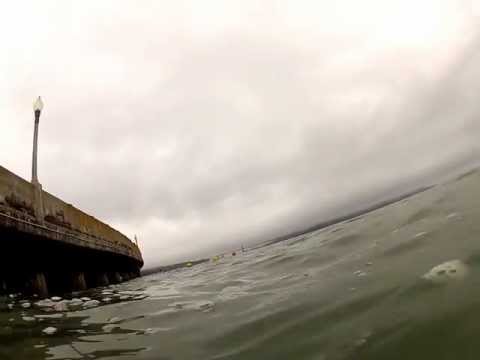 El Sharko....... aka Chris Blakeslee
"I never met a shark I didn't like"
707-495-0522
"I never met a shark I didn't like"